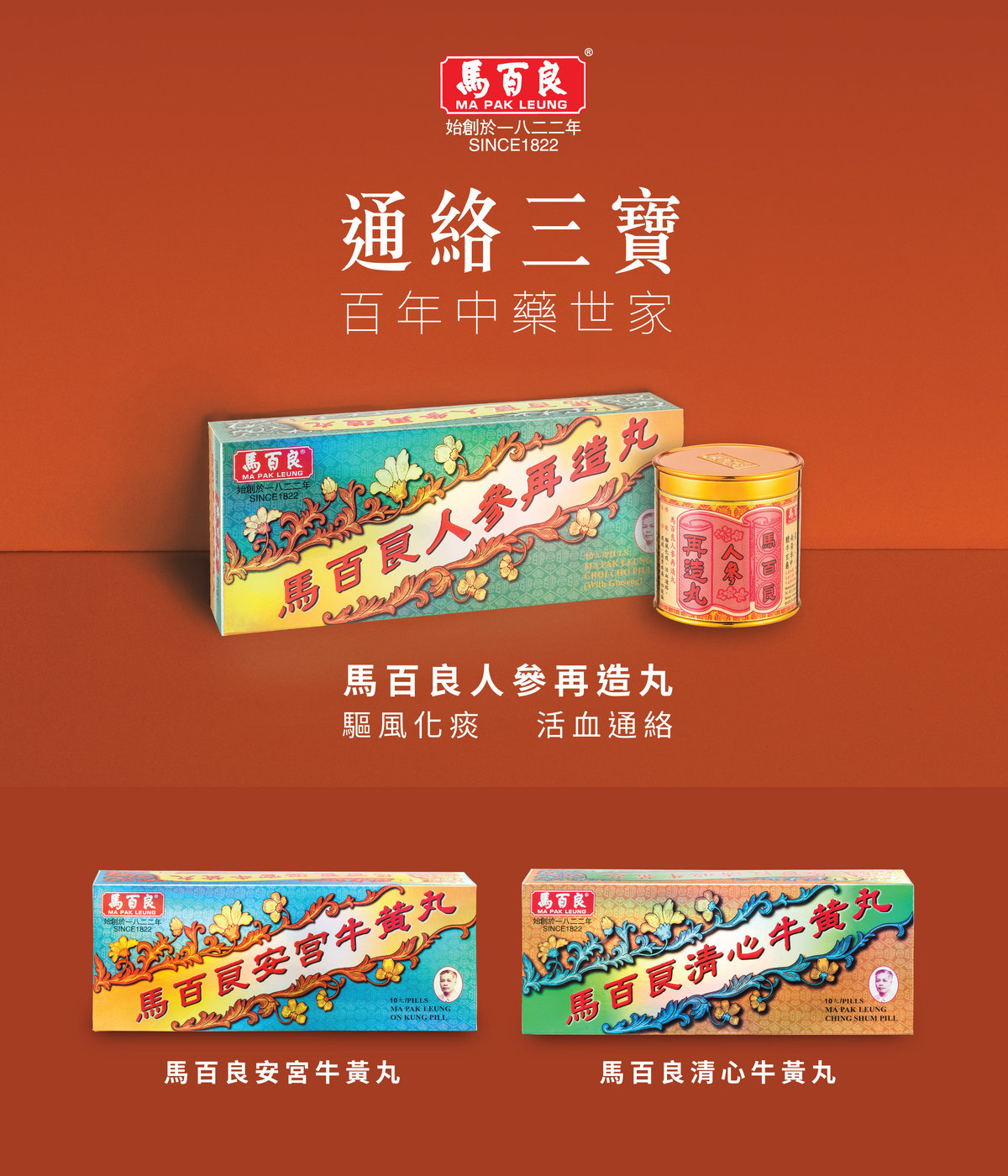 Main ingredients: bezoar, musk, silkworm, parsnip, earthworm, whole scorpion, dannan star, agarwood, tortoise shell, Korean ginseng, black snake, Qianghuo, borneol, scrophulariaceae, refined honey.

Functions: expelling wind and phlegm, promoting blood circulation and dredging collaterals.  

Indications: phlegm obsessive, muscle and bone pain, numbness in limbs, brain disease, nasal cavity, backache and headache. Muscle pain, numbness of limbs, phlegm obsessiveness, backache and headache.

Usage and dosage: Orally, one pill each time, halved for children, twice a day, three times a day for severe patients, chew the pill carefully, or take it with warm water.

Note:  If the condition requires it, a doctor must be diagnosed and treated.

Precautions: Pregnant women, people suffering from 癍, rash, acne, rash, and patients with glucose hexaphosphate dehydrogenase deficiency are not suitable for taking it.