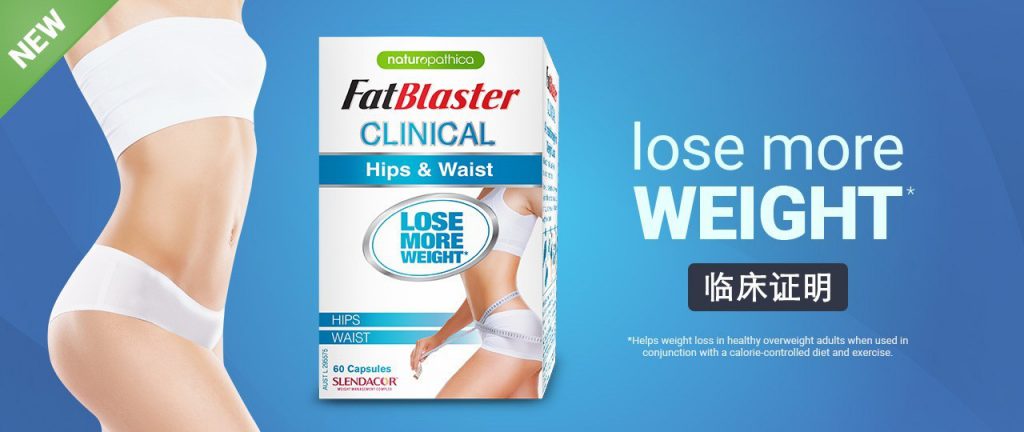 FatBlaster Clinical is Australia's latest weight loss innovation product. It is clinically proven that taking this product can help achieve 6 times the weight loss effect compared to simple diet and exercise. This formula can help promote body fat breakdown and burn fat. It helps to promote weight loss and maintain a healthy BMI (Body Index). The recommended dosage is 3 months, a box of 60 capsules, 2 times a day, 1 capsule once a time. No diarrhea, no harm to the body, no side effects!
How to use:
Adults: Take 1 capsule each time, 2 times a day.
For better results, please take it for 12 weeks.
Main ingredients:
Each capsule contains:
Turmeric, equivalent to 2.925g of dried rhizomes.
Drumstick leaves, equivalent to 2.16g of dried leaves.
Curry leaves, equivalent to 945mg of dried leaves.
Contains sulfite.
No gluten, eggs, soy products, peanuts, artificial colors and flavors are added.