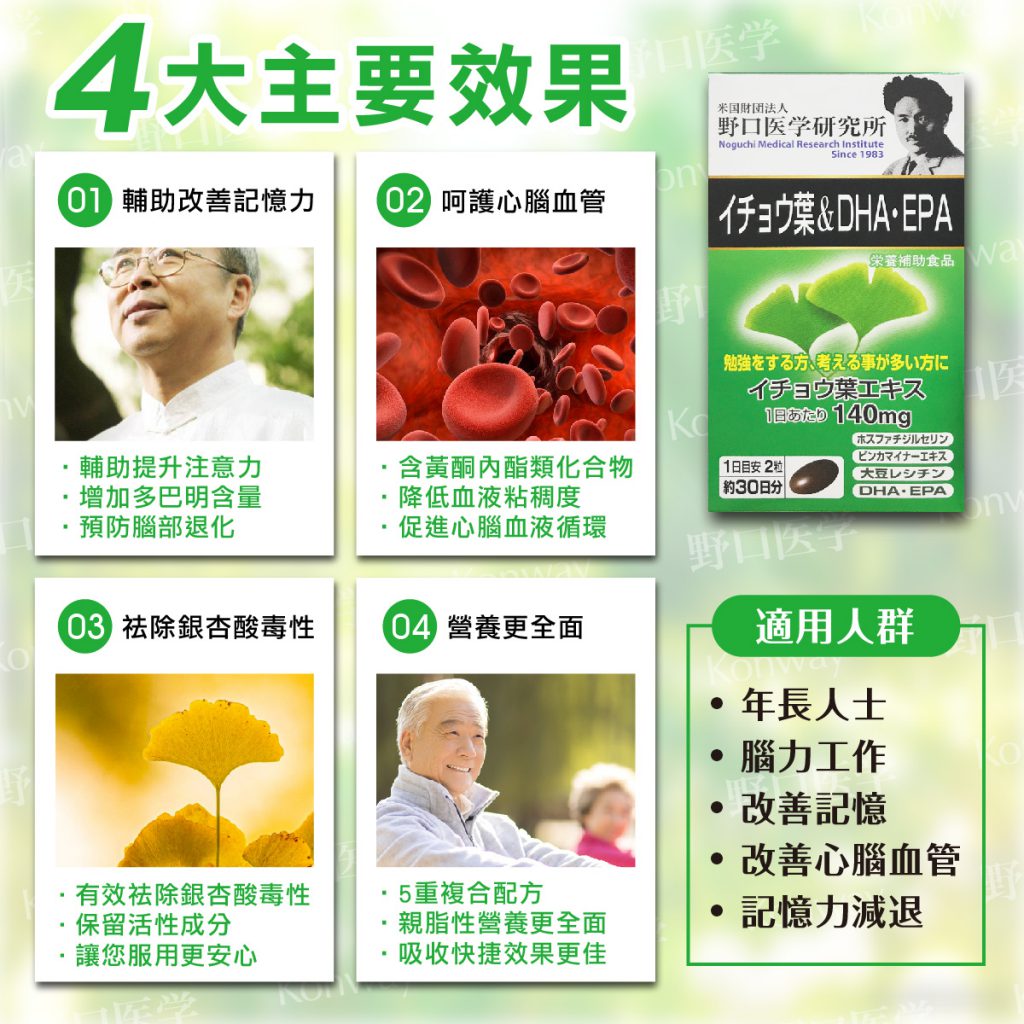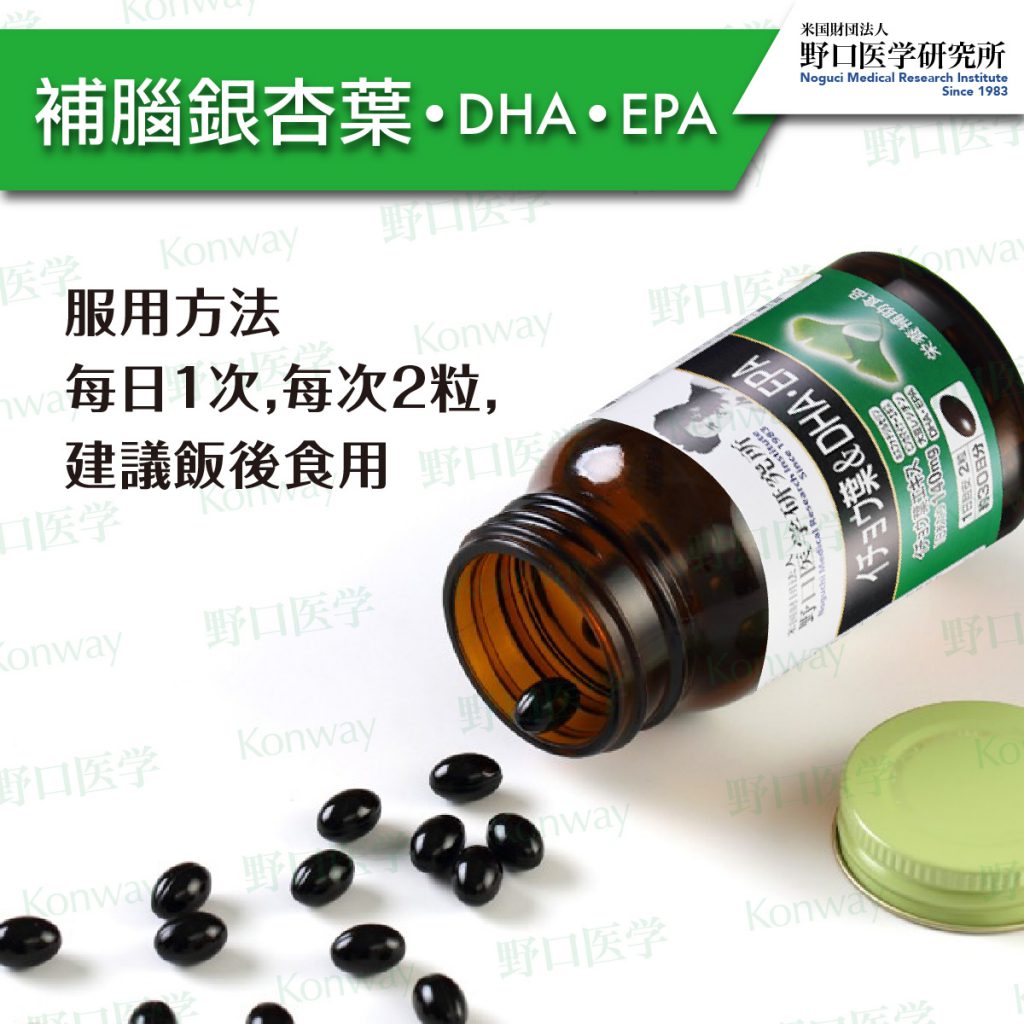 ✦Product introduction
5-fold compound formula, adding ingredients that can protect cardiovascular and cerebrovascular health, the effect is more comprehensive, and it is more conducive to absorption.
Help to improve memory and prevent old age forgetfulness
Assists in improving concentration, increasing the content of "dopamine" in the body, increasing the energy of the body to transmit information, thereby preventing old age forgetfulness.
Care for cardiovascular and cerebrovascular health
Ginkgo biloba extract contains flavonoids, lactones and other active ingredients, compounded with DHA & EPA, etc., which can reduce blood viscosity, promote cardiovascular and cerebrovascular blood circulation, and help prevent many cardiovascular diseases.
Remove ginkgo acid toxicity and take it more at ease
Natural Ginkgo biloba leaves contain a lot of ginkgolic acid. Ginkgo biloba extract can effectively eliminate the toxicity of ginkgolic acid, retain the active ingredients, and give you more peace of mind when taking it.
More comprehensive nutrition and increase absorption rate
✦Main functions
Helps the heart and brain blood circulation
Assists in brain strengthening and intelligence
Prevent old age forgetfulness
Enhance memory
✦Applicable persons
Mental workers
Those who want to improve memory
Those who want to improve cardiovascular and cerebrovascular problems
Elderly people with amnesia/memory loss
Persons with bronchial problems