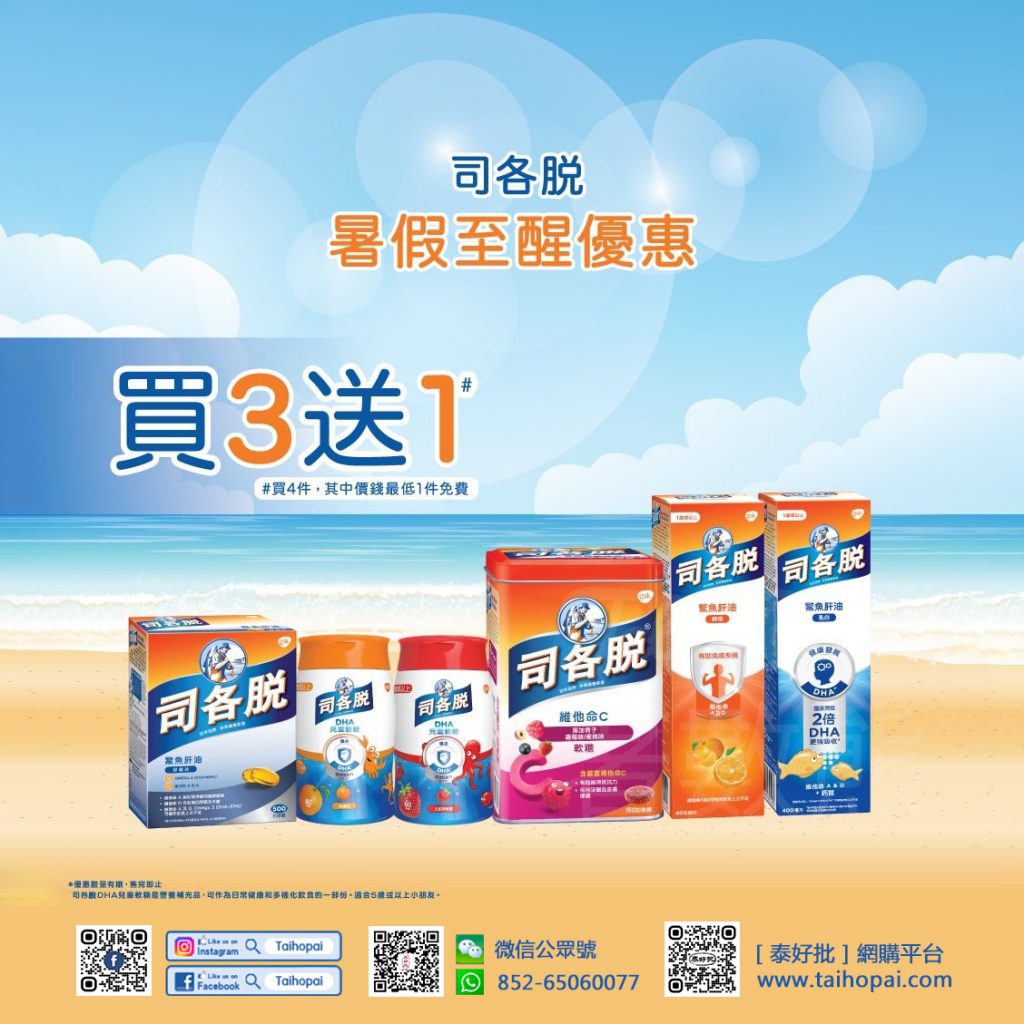 Using DHA microcapsule technology to lock in the nutrition of fish oil, plus the sweet fruit flavor (orange flavor and strawberry flavor), the good taste will not be fishy. In addition to DHA, Scotch DHA Children's Gummy contains Vitamin D. Vitamin D can strengthen children's bones and maintain resistance.
3 Scotch DHA children's gums a day can help supplement children's daily needs of DHA and vitamin D.
Division Each off DHA children's jelly makes children happy to supplement DHA and vitamin D, helping children grow up healthily. Buy it back today and share it with the kids!
Flavor:
Orange flavor and strawberry flavor
Daily dosage:
3 capsules per day